This is how we recruit.
How does a recruiting process look when choosing SB Recruiting?
Generally, we cut the process down into six simple steps. But we always make sure to tailor the process exactly the way that fits your company best - we won't force you through any steps unnecessary for you.
Our simple 6-step recruiting process.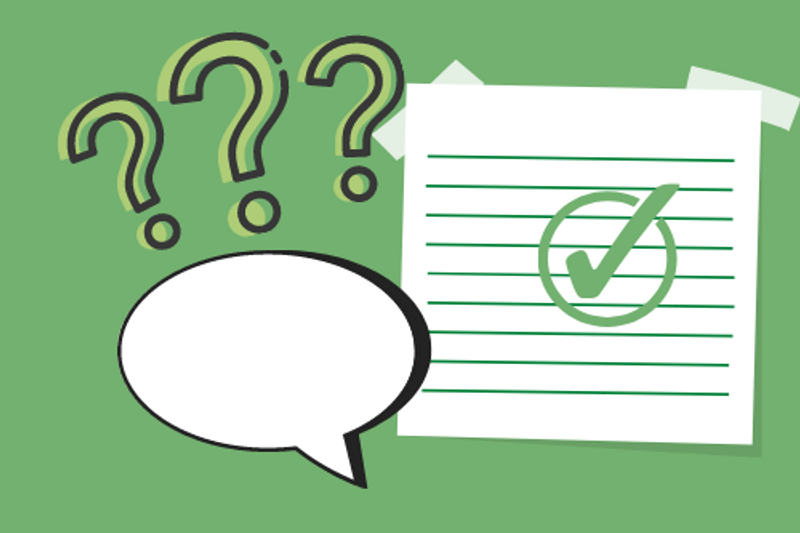 Profile definition
First things first, we create a thorough profile definition for the position we're filling. Together we figure out what you want - and what you need.
From here on out, you can lean back and let us do the hard work of finding the candidates.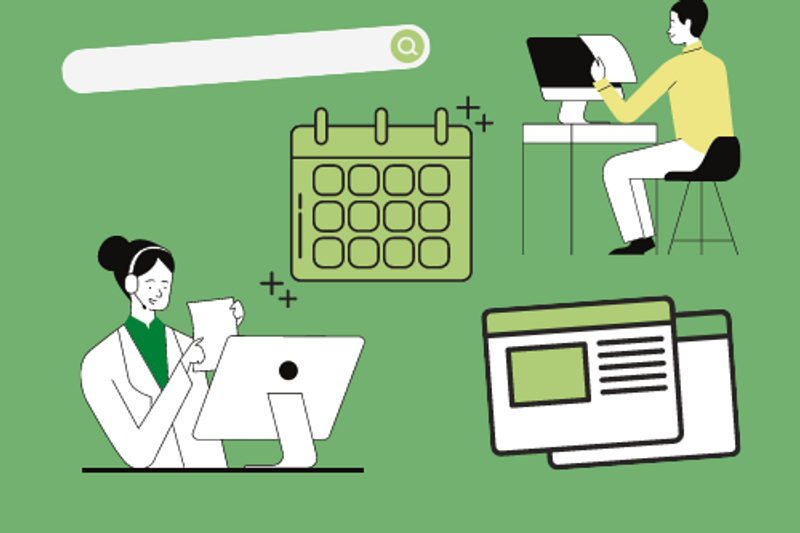 Search & Outreach
We start finding the right candidates, searching and selecting the most relevant ones to continue to the next step, before we begin the outreach process.
We're focused and determined during this process. Our many years of experience combined with our smart tools ensures that we won't miss out on the best candidates.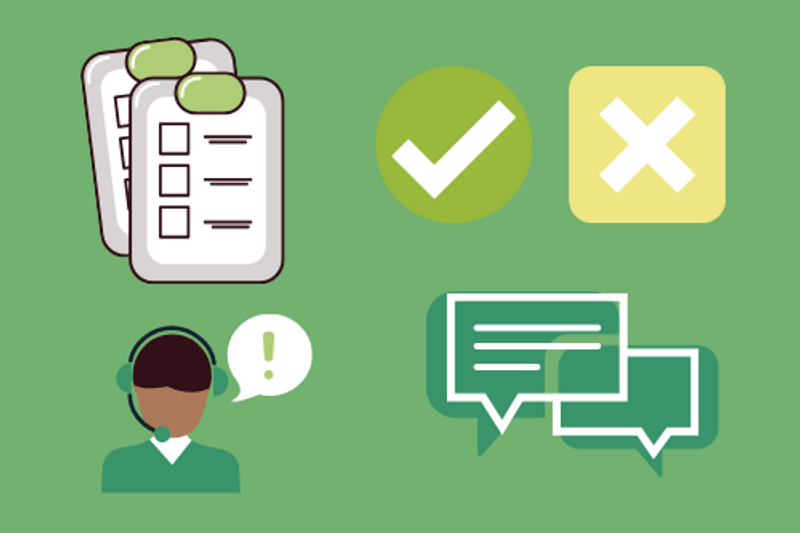 Screening & Interviewing
When we've searched and selected the most qualified and best-fitting candidates, we go through a series of screenings, interviews, and sometimes tests to ensure a match.
This way, we make sure that skill and chemistry are just right.
Presentation
When we've completed interviews and tests, we can present to you the candidates. From here on out, you take over the process.
At this point in the process, we've made sure that you only meet candidates qualified for the position to ensure no wasted time.
2nd presentation
After presenting the candidate, the next step is up to you. Maybe you want to give the candidate a case, or perhaps you want to meet another time to check out the chemistry.
Each process is unique, and we are there to guide you the entire way.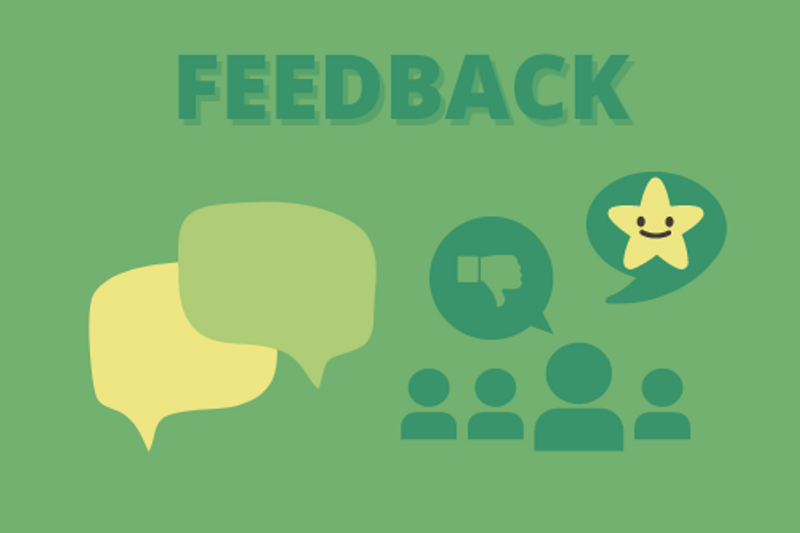 We follow up
At SB Recruiting, we love to make sure our processes are going as planned. Just because we've found you the perfect fit doesn't mean we leave you at the finish line.
If you would like a follow-up on the process or candidate, we're happy to chat about how things are going.
Whether you need some guidance or expertise, we stand prepared to give you the best conditions for success with your new employee(s).