Why should you choose SB Recruiting?
Why us? We focus on creating a comfortable and professional experience for all parties.
Why should you choose SB Recruiting as your recruiting partner?
Choosing us means getting a dedicated ambassador for your company in a difficult, time-consuming job market.
You get a recruiting partner who takes their time with every single candidate and steps in the process.
But the good experience is only one part. Another is the streamlined processes we execute to ensure finding the perfect fit for you.
The process: From available position to new employee
Our recruitment process consists of 6 steps, all of which are designed with a sharp focus on creating a good experience while finding the perfect candidate for the position.
Check out our 6 step-recruitment process here.
But it's not as simple as it sounds. There are a bunch of factors to take into account when looking for the optimal candidate.
4 things that make us the best recruiting consultants for you ⤵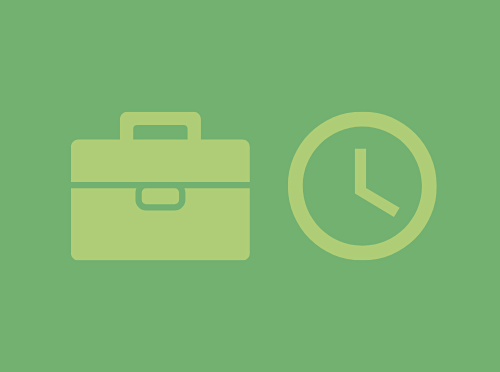 We have years of broad and extensive experience
Our recruiting experience is wide; from the search and selection of candidates to using innovative search and testing tools during our processes.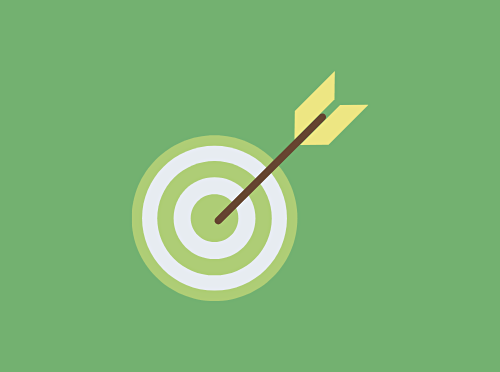 Thoroughness and being proper are our key words
We run through every one of our candidates to assess them taking into account the demands for profile and competencies you give us.
We know how to motivate candidates
Even though you might've found the perfect candidate (perhaps even several), it's not equivalent to the candidate being interested in the job.
And lack of interest can be caused by a lot of things. Often it's because the position's opportunities aren't communicated concisely enough - and that's exactly why it's our task to motivate the candidate and facilitate curiosity. Searching is our finest skill
The perhaps hardest part of recruiting is searching and outreaching candidates. And that is a skill we have mastered to a tee. With special techniques and tools to make the process run smoother, we're searching and outreaching experts.